LifeSource Lindale Missions
LifeSource is involved in mission projects in cultures around the world. We partner with other churches and ministries through prayer, finances and service. Our priority is to equip and empower each individual to practice a lifestyle that presents a real-life representation of the Kingdom of God. As part of our church family, your financial support plays an important part in our ongoing commitment to these mission projects.

There are mission / outreach opportunities presented throughout the year for all experience levels. If you would like to support one of these ministries, visit the "Give" tab and add a comment/memo with your desired designation.
Mission Focus: Debra Robbins
This month, we will have two ways you can impact the lives of Romanians in a real and meaningful way.
Click here to learn more!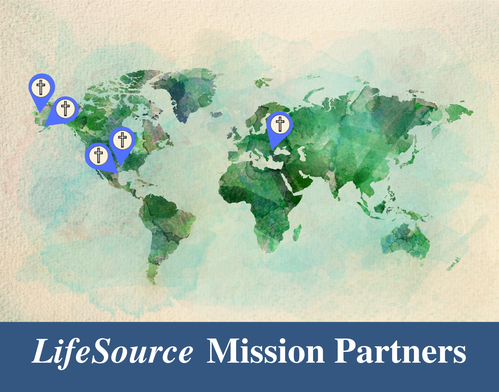 Scroll down to read about our Mission Partners.