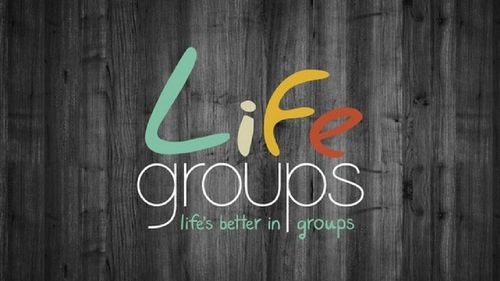 Life Groups at LifeSource
Do you ever feel lost in the crowd at church? Have you ever wondered how to get more involved so you don't feel like an outsider?
At LifeSource, we are wholeheartedly committed to developing authentic relationships with one another. We've found that lasting life change and intimate community happen best in smaller groups. Therefore, we strive to facilitate ways we can build into one another's lives.
Get connected to a Life Group...
Fill out a Life Group from at the Ministry Table or email
info@LifeSourceLindale.com.