For more information, download the FREE LifeSource Lindale Church App by clicking here or email info@lifeSourceLindale.com
Weekly Events
Weekly Events At LifeSource Lindale
Overflow Student Ministries Movie Night 7-12th Grade
With the FREE LifeSource Lindale Church app, you can read announcements, take sermon notes, find upcoming events, donate online, and more!
Plus if you enable push notifications, you can get regular reminders with important announcements.
Click Here To Download The NEW Church App!
Tech Volunteers are needed!
If you would like to volunteer on our tech team, please talk to Keith, Tim or email info@lifesourcelindale.com.
Reynosa, Mexico Mission Trip
Please be in prayer for our team which will be ministering in Reynosa, Mexico from December 12 - 17.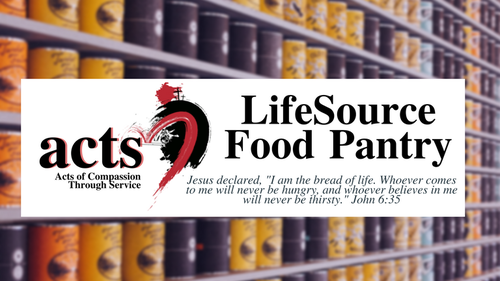 We meet on Sundays at 10 a.m. at 202 West Hubbard Street in Lindale. We invite you and your family to join us at LifeSource! Our church home is located on Hubbard Street/FM 16, just west of the Hwy. 69 intersection.
For more information about Sundays, click "Plan Your Visit" below.
Connect, grow and experience God in a fresh way. Join the Gethsemane Group, LifeSource Men's Prayer Group, on Wednesdays at 6:30 a.m.
We invite all Junior High and High School students to check out Overflow Student Ministries (7th-12th Grade) on Wednesdays at the LifeSource Youth House! Doors open at 5 pm, weekly meal at 6 pm, and Bible study at 6:33 pm.
WOMEN'S COMMUNITY BIBLE STUDY meets on Wednesdays at 6:30 PM at LifeSource Lindale. Girls of Grace Women's Bible Study is studying Detours by Tony Evans. A workbook will be helpful but not required. Just come and enjoy this incredible study. (This is open to all women of this community, and is not affiliated with one specific church.)
Please contact Sheri with any questions at sirwin777@gmail.com.
**To reserve childcare, please text your name, children's names and ages to Rose Cade at 903.539.3901.**
Join the men's Bible study. It meets each Wednesday at Keith Irwin Ministries, 1009 South Main, at 6:30 pm.
Weekly Men's Discipleship Group on Fridays - 7:30 a.m. Join us at Keith Irwin Ministries, 1009 S. Main, Lindale.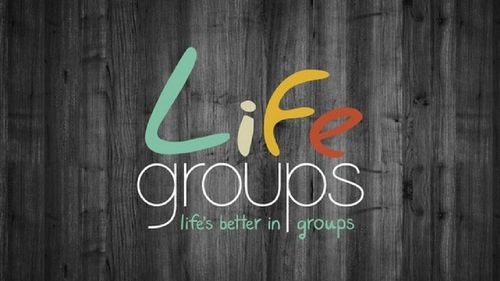 Do you ever feel lost in the crowd at church? Have you ever wondered how to get more involved so you don't feel like an outsider? At LifeSource, we are wholeheartedly committed to developing authentic relationships with one another. We've found that lasting life change and intimate community happen best in smaller groups. Therefore, we strive to facilitate ways we can build into one another's lives. If you would like information about specific LifeGroups, click the link!