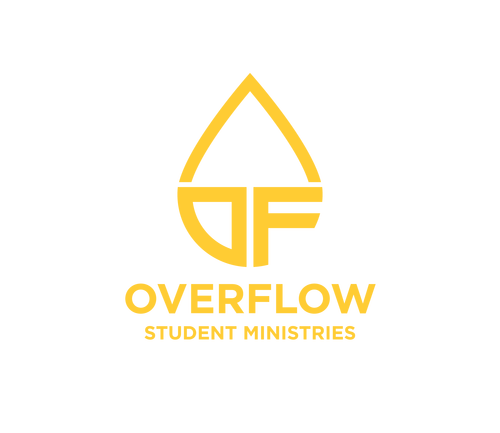 Hello Parents!

The purpose of this is to inform you all about a change in our camp plans. Due to a shortage of students being able to go to Houston, and therefore not meeting our requirements, we have decided to change the details of our "trip." We are in the process of finalizing the details, but here is what our camp will now look like: worship, live speaker, serving in local community.

Date: June 20-23
Location: Green Acres Retreat Center, Lake Tyler, Tyler, Texas
Camp Layout: Worship, Live Speaker, Serving in Local Community
Pending Activities: Games, Swimming, Bowling, Escape Room
Cost: UNDER $200!

As you can see, we are bringing the camp to Tyler/Lindale and bringing the costs down from nearly $500 to less than $200. Also, if the previous dates were an issue, check out the new dates.

We are very excited about the new details! Our goal is to get every student to camp. From our experience, camp is a vital part of faith development. It gets the students out of their routine and into a new environment where their faith will be challenged, and they will bond with other believers. Please encourage your student to invite their friends. We want to see change!

Thank you all for allowing your teens to part of Overflow here at LifeSource. And if you don't have a home church feel free to come visit on Sunday at 10 am.
Andrew Shipman
Youth Pastor
903.521.0970
Be sure to check the announcements tab for upcoming events.